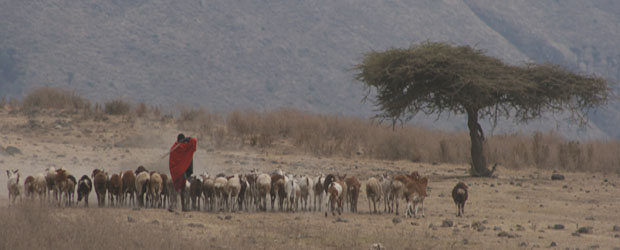 rates & payment
---
My rate is $120 per hour. In certain cases, a sliding-scale fee may be considered. My rate includes tax and PayPal fees. I am also open to doing longer sessions, at a rate of $1.00/minute after the 1-hour mark.
For all Skype, FaceTime, and telephone-based sessions, my preferred method of payment is Paypal (you don't need a paypal account, just a credit card is fine.) In certain cases I will accept payment by check or credit card.
I require that clients pay me in full, but I will fill out a "superbill" with session codes and info for clients to submit for possible reimbursement from insurance companies. Late payments will include an additional $30 per session. I don't want payment to be a deterrent from receiving needed counseling services, so if there are concerns with any of the above, I am happy to work with the client and try to accommodate as best I can. I do take payment seriously, as it is one of the only requirements on the part of the client in the therapeutic relationship.