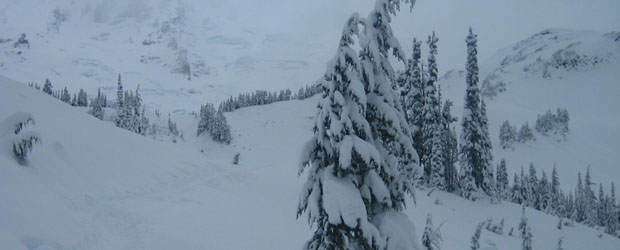 ---
Each individual is uniquely gifted and whole. We all have work to do on ourselves to become who we are at a core level--beyond the behavioral strategies and identities that we learn from our families and cultures of origin. Part of my work as a therapist is to help my clients peal back layers of trauma and loss that have, over time, obscured their true natures. Dostoyevsky wrote that "many people live their lives without ever finding themselves in themselves." One of my favorite modern sages, John O'Donohue, wrote, "Where you are understood you are home." As a therapist I want to represent, among other things, a safe abode in which my clients may discover who they are, feel understood, and feel safe to risk vulnerability. This individualized and confidential therapeutic container is conducive to a sense of trust and safety, which creates an environment for personal discovery and growth.
I see my role as a guide, gently leading my clients into a more clear vision of who they are at the deepest, most authentic level. I assist my clients in uncovering the internal and external resources to help in the individual's healing and refining processes.
I also see my role as therapist as a mirror, reflecting to my clients a more clear view of themselves, offering them the opportunity to know more distinctly what the blocks are that keep them from the realization of their authentic self. I use reflective listening and when necessary, gentle questioning, as well as offering reframes and alternate perspectives. I also provide psycho-educational information and references to literature that might be helpful, specific to the client's needs.
As therapist, I am also a canvas on which the client's projections can be viewed. These projections can include transference identifications (the therapist reminds the client of his/her father). Therapy is a process in which the client and therapist work together to identify these projections, even as they are occurring in session, and work toward reclaiming the projections as one's own (i.e., "You are my father," to "You are a therapist and I have pieces of my father in me that I am not comfortable with" to "I can own, befriend, and make meaning out of these parts of you that remind me of my father."
Resistance and avoidance are common barriers to positive change and growth. I guide my clients toward becoming aware of, acknowledging, and befriending these barriers, so as to transcend them. As a pragmatic and holistically-oriented therapist, I also coach my clients in making achievable lifestyle changes which will encourage self-transformation.